---
Welcome to GHOST SONGS: Music From Beyond The Grave...
A significant portion of the GHOST SONGS Intellectual Property, particularly our original audio content, has been released to an independent production company for use in an upcoming project. We expect to post new audio tracks here in the future for our friends in the home haunting community. Stay tuned... Any audio content you may discover on this website is provided for your personal use and enjoyment, free of charge. Mwaaahaaahaaaaa!!!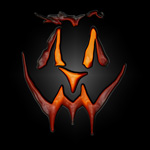 Haunting Music Resources:
If you wish to contact me, you may do so through my profile page on the Garage of Evil.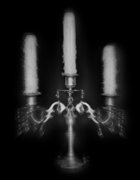 ~ INTERFICIO TEMPUS ~
The Ghost-Songs.com website is designed to be viewed with a browser implementing a majority of the CSS Specification! Your browser does not fulfill these requirements. To enjoy the full experience of this website, please use one of the latest CSS compliant browsers.

For more information about CSS and CSS compliant browsers, visit the World Wide Web Consortium's (W3C) CSS Home Page at: www.w3c.org/Style/CSS/. Thank you!
---